Red Rooster Festival 2021
28th-29th August, Special / Festival
Cajun, Soul, Rock n Roll, Blues, Roots, Country, Americana
Extra Special August Bank Holiday Weekend: Totally Wired Radio goes live from the Red Rooster Festival!
We are super excited at TWR towers this week as we prepare for the above weekend special. The wonderful team at the Red Rooster Festival have curated an amazing line up of DJs and live talent to take us through Saturday & Sunday
Broadcasting live from the Howlin' Woods tent. If you're attending the festival come down and say hello! If you're tuned in from home, for your listening pleasure – only on TWR – we give you the incredible DJ schedule*:
Saturday, 28th August 2021
11.00 – 13.00 Joe Cushley
13.00 – 15.00 Andrew Hackett
15.00 – 17.00 Hank JD Sleek
17.00 – 19.00 The Bridgewater Brothers
19.00 – 21.00 Dean Chalkley & Neil Barker
21.00 – 23.00 Rocky
23.00 – 01.00 DJ Diddy Wah
01.00 – 03.00 Iraina Mancini
Sunday, 29th August 2021
11.00 – 13.00 Shola Aleje
13.00 – 15.00 DJ Sunday Girl
15.00 – 17.00 Janie Jones
17.00 – 19.00 Jimmy Summers
19.00 – 21.00 Hank JD Sleek
21.00 – 22.30 Dean Thatcher
22.30 – 00.00 Ross Allen
00.00 – 01.30 DJ Scratchy
01.30 – 03.00 Oh! Gunquit
*All times are estimated and British Summer Time.
+ some of the live acts performing across the weekend include: Richard Hawley, Jade Bird, Ian Siegal, Lady Blackbird, Kitty, Daisy & Lewis, Little Barrie, Iraina Mancini, His Lordship & The Filthy Six.
Check socials for Live updates.
Check link below for full line up details:
www.redrooster.org.uk/live-music-lineup
A limited number of advance tickets to the festival are only available until Sunday, 22nd August – check link here for info and purchase details:
The festival is now Sold Out!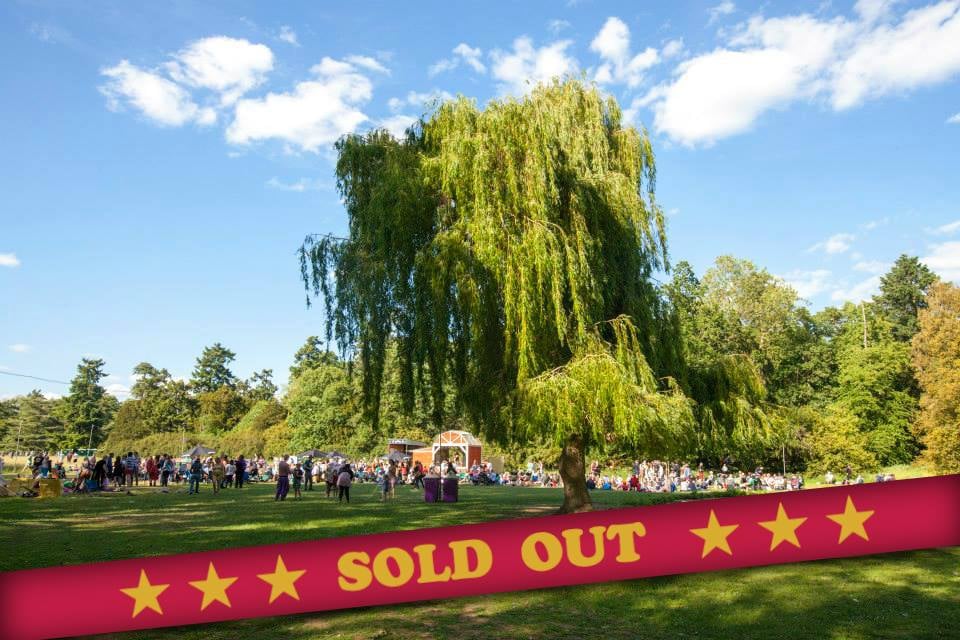 A weekend of musical gems and highlights that can't be missed! Grab a bottle of your favourite tipple, turn the dial to loud and join TWR as we celebrate this most special of weekends.