Frankie Knuckles Day
25th August, 00:00 Start, Special
House, Soulful House, Garage, Acid House, Deep House
Remembering The Godfather Of House…
House music all night long! #FKDay #house
Specials:
00:00 – 06:00 DjD
06:00 – 08:00 Cosmic Bob
08:00 – 10:00 Mundo Discoteca
10:00 – 12:00 Logas
Taking Part:
12:00 – 14:00 Sunday Best #live
20:00 – 22:00 Urban Allstars #live
*All times are British Summer Time.
25th August is Chicago's 'Frankie Knuckles Day', a time to celebrate the life and times of one of dance music's true pioneers. Frankie was born in 1955 in New York and played an important role in developing house music in Chicago during the 1980s, when the genre was in its infancy.
Knuckles moved to Chicago in 1977 and began DJing at the Warehouse, where he span the tracks in a NYC style which included beat-mixing and the addition of percussion fills (from a separate turntable) to spruce up the sound.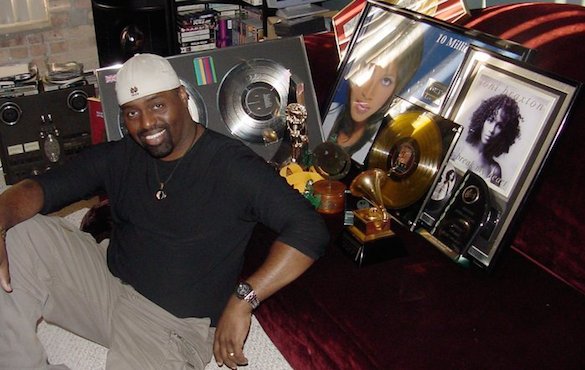 A Grammy Award winner, Frankie had a street in Chicago named after him where the old Warehouse once stood to commemorate the first ever Frankie Knuckles Day on 25th August 2004. The Illinois state senator who made this amazing day for Chicago house history? A certain Illinois senator at the time called Mr Barack Obama; you may have heard of him!
Frankie's music and influence is still being written into the rich tapestry of dance music across the globe with every 808 kick that resonates from the world's speakers.
The Godfather of House. We salute you.
[Words: Ali Mac]