Mindchatter
Mindchatter Radio Show
Indie Pop, Electro Pop, Alternative Electronic, Experimental Electronic, Electronica
Mindchatter is a project that started in 2019 and quickly gained recognition for its genre defying sound, earning praise from industry heavyweights including Pete Tong on BBC Radio One. Touring started with Polo & Pan including headline live performances in the format of an entire audio-visual spectacle. With more than a million listeners per month on Spotify the artist decided to share his taste with the audience through a freshly launched weekly radio show.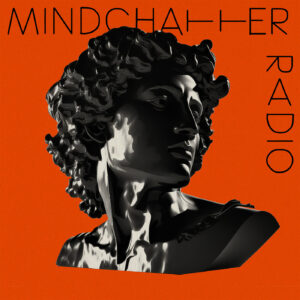 Mindchatter Radio Show is a soundtrack for the mind, the product of long hours scouring for the right material, selected and combined into a unique flow in order to immerse the listener in a special state of sensitive consciousness.
Weekly episodes of Mindchatter Radio Show straddle many different genres such as indie pop, electro pop, alternative and experimental electronic, bringing a modern dance music vibe filled with thoughtful productions. With a wide variation of sound covering every BPM, tempo, and mood, this flow can make you forget everything for a while and one hour later snap back into it.